Board Members reappointed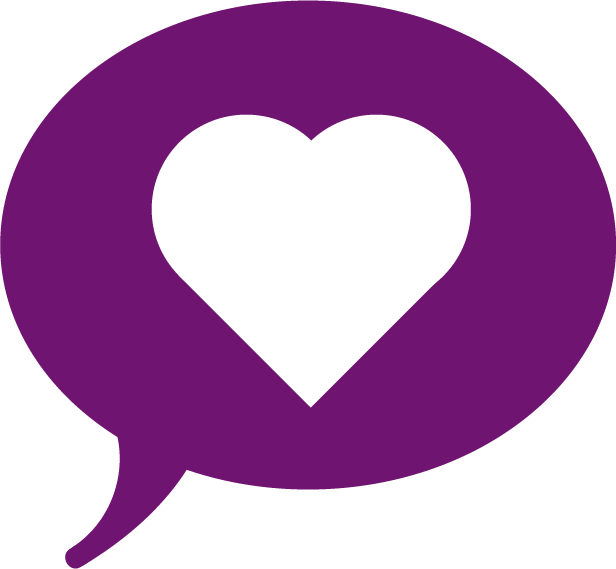 The Minister for Children and Young People, Maree Todd MSP, announced on 10 November 2020 reappointments of Henry Robson and Barbara Neil as Members of the Children's Hearings Scotland (CHS) Board. On 10 February 2021, The Minister announced the reappointment of Garry Coutts as the Chair of the Board.
On his role as Chair of the Board, Garry said: "I feel so lucky to be the Chair of the CHS Board. I get to work with great Board members, a brilliant staff team, wonderful volunteers and an amazing bunch of children and young people who are all doing their best to make the hearings system as positive as possible."
Barbara said: "I became a Board Member with CHS because I wanted the voice of the child to be heard and being care experienced myself, I am passionate about facilitating conversations that allow this to happen."
Henry said: "It is a privilege to help in some small way those of Scotland's children and young people who become involved with the hearings system. Their interests remain at the core of all the developments and training initiatives we are delivering to assist our Panel Members to make the best decisions for those children's futures."
The reappointments will be for four years. Henry Robson will run from 1 February 2021 to 28 February 2025. Barbara Neil will run from 1 February 2021 until 31 January 2025. Garry Coutts' reappointment will be for one year. It will run from 1 April 2021 until 7 April 2022.
The reappointments are regulated by the Ethical Standards Commissioner.
Read more here.