CHS celebrates staff who volunteer
Members of our Children's Hearings Scotland team volunteer in their own time. We volunteer for a range of groups all across Scotland and make a difference every day.
CHS is committed to supporting staff who wish to volunteer. We asked members of our team who volunteer why they do so.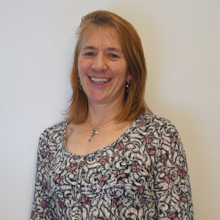 Vicky Strange
I have volunteered over many years, mainly in roles that encourage and support more people to take part and enjoy the benefits of sport and physical activity. I get such a lot myself from taking part in different sports and activities, and in turn get such a lot from helping others to do the same.
The skills and attributes I've developed in my volunteering roles have definitely helped me in my professional life, particularly as I've always worked with volunteers.
Mel McDonald
I've been a volunteer Panel Practice Adviser in Central & West Lothian since the dawn of CHS. There's something very rewarding about being able to work with panel members to provide them with support, encouragement and feedback.
Panel members are at the sharp end delivering every day for children in the Hearing System and that can be challenging at times, so it's good to know I'm doing my bit to help them.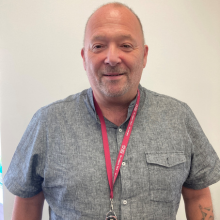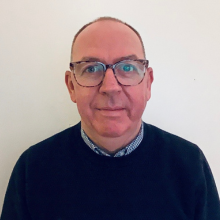 Michael Stewart
I volunteer with the Who Cares? Scotland board as I believe it is good way of improving my understanding of the issues and challenges care experienced people throughout Scotland can face and many are able to overcome.
I use some of this learning in the planning and delivery of children's hearings. Helping our volunteers get a better insight into the issues and how their decisions can make a difference and improve lives.
Gareth Overton
I am Co-ordinator for the Leith branch of Woodcraft Folk, a UK-wide co-operative movement for children and young people, founded in 1925. Woodcraft Folk has been a great thing for my youngest child, so when it needed support I was happy to volunteer.
I now appreciate even more how important it is for some of our young people, who have a wide range of backgrounds, and it's hugely rewarding to offer something so positive in their lives.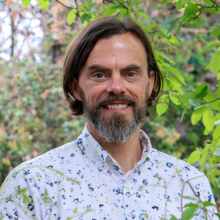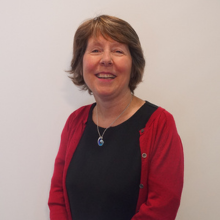 Catherine Goodfellow
Volunteering has always been a part of me, as a buddy, fundraiser, event leader, Board Member and trustee.
I am using my own experience and interests to help groups /communities to really make a difference. People you meet are truly inspirational - I love volunteering!

To join our volunteer team, you must be over 18 and live and/or work in the local authority area in which you wish to volunteer. We need good listeners; people who are empathetic, compassionate and reliable.
You can find full information on our volunteering page, and express interest by clicking the button below.