The Hearings System Working Group is established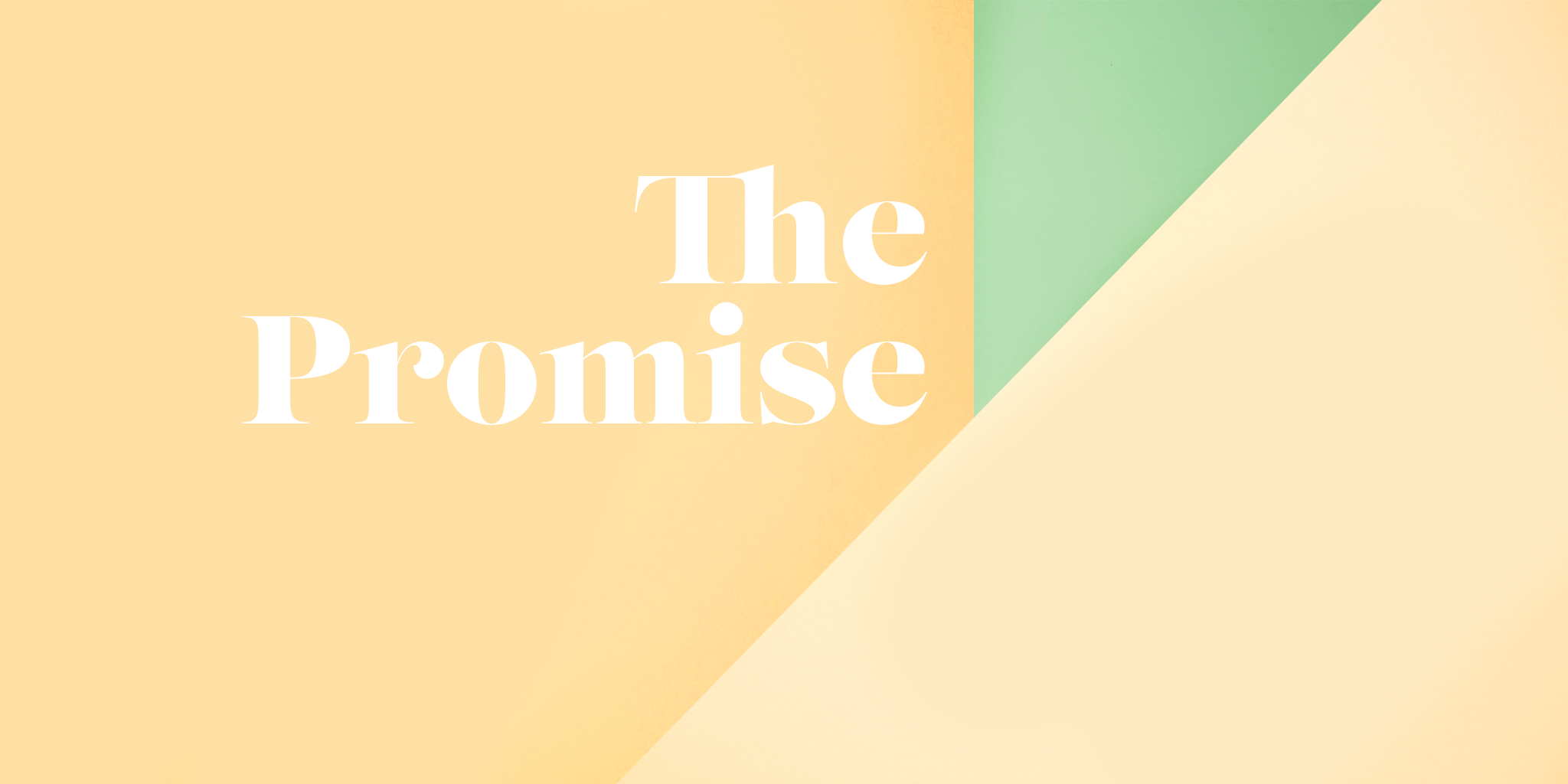 Children's Hearings Scotland (CHS) are delighted to be joining The Promise Scotland, Scottish Children's Reporter Administration (SCRA), and the Scottish Government on the new Hearings System Working Group.
The working group comes together as a core team to drive The Promise changes and legislation under the United Nations Convention on the Rights of the Child (UNCRC) within the children's hearings system. The organisations are joining up to make sure a consistent approach is taken on any developments to the way children's hearings are run. The working group will be governed by an independent Chair, to ensure impartiality and the best possible outcomes for young people.
The CHS representatives on the group are Beth-Anne Logan, Board member, and Carol Wassell, Head of Area Support and Community Improvement.
Garry Coutts, Chair of the CHS Board, said: "I think the establishment of this group under such outstanding chairmanship is a clear step in showing our commitment to keeping The Promise. My board, the CHS staff and our volunteer community will be giving full support and a voice to the group and look forward to engaging with the ideas that emerge."
Elliot Jackson, National Convener, adds: "We are very much look forward to collaborating with SCRA and The Promise to drive meaningful change through this working group. Our collective ambitions for the hearings system have Scotland's infants, children, young people and their families at the very heart – and that is the key motivation for this group."
The working group will prepare detailed proposals for the redesign of the children's hearings system, this will include agreeing a vision; analysing the practice, legislative, budgetary and structure blocks to implementation of the vision; and agreeing proposals for legislative change. However, changes the group identifies that don't require legislation and would #KeepThePromise will be progressed at pace. What can change now, will change now.
You can find out more on The Promise Scotland and SCRA's websites, and the working group was featured in this Sunday Post article with important and inspiring words from our representatives.