Children's Hearings Scotland supports new national advocacy scheme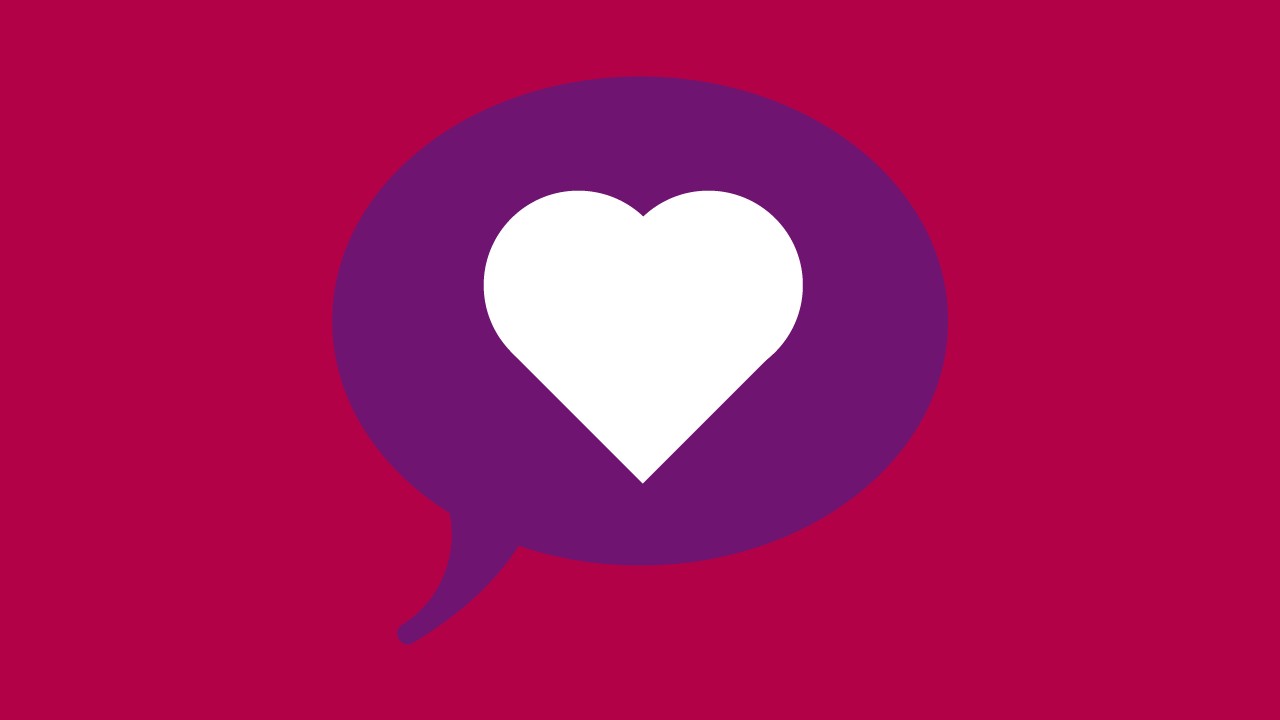 On Saturday 21 November, Scotland's long awaited national scheme to provide independent advocacy for children and young people attending children's hearings became fully operational.
Also on Saturday, the legal duty in the Children's Hearings (Scotland) Act 2011 that Panel Members who chair a children's hearing must tell the child or young person of the option to have an advocate present to support them came into force at last.
Jackie McRae, Practice and Partnerships Lead for Children's Hearings Scotland (CHS), said "Ensuring support from an advocate for every child who wants one is an important and welcome step change in the way we support children and young people attending hearings. The child or young person is at the heart of their hearing, and it is vital that they are offered support should they need or want it. Advocacy promotes this ethos, and ensures that the child's views are protected, fully understood, and shared in a manner that best works for the child."
To equip our community to take on the new legal duty and to promote the launch of this vital service, the CHS Learning Academy launched a new learning module with comprehensive information about how the scheme will work in practice. Local learning and development events have also been arranged in every Area Support Team area with information from local advocacy provider organisations about the service they provide and how children and young people can contact them. 
Meggan Jameson, National Training Lead at CHS, said "We developed the new module in collaboration with staff from Partners In Advocacy, Children 1st and Aberdeen Civil Legal Aid Office. We are so grateful for the input from these partners to make this module as accurate and informative as possible.
"The module includes information about how the role of the independent advocacy worker differs from other people who provide advice and support to the child or young person. It also goes into detail about what the young person can expect from an independent advocate before, during and after a hearing. This module will be mandatory for all chairing Panel Members, but the whole CHS community are eager to inform ourselves about the added value this new scheme can bring for the child and other participants in the hearing."
You can have a look at the video in our Advocacy module for Panel Members by following this link.
To read more on this announcement, please go to the Scottish Government website here.
If you are a child or young person and want to find out more about advocacy and what it means, have a look at this website or click on the image below.