Be part of it - join our volunteer Area Support Teams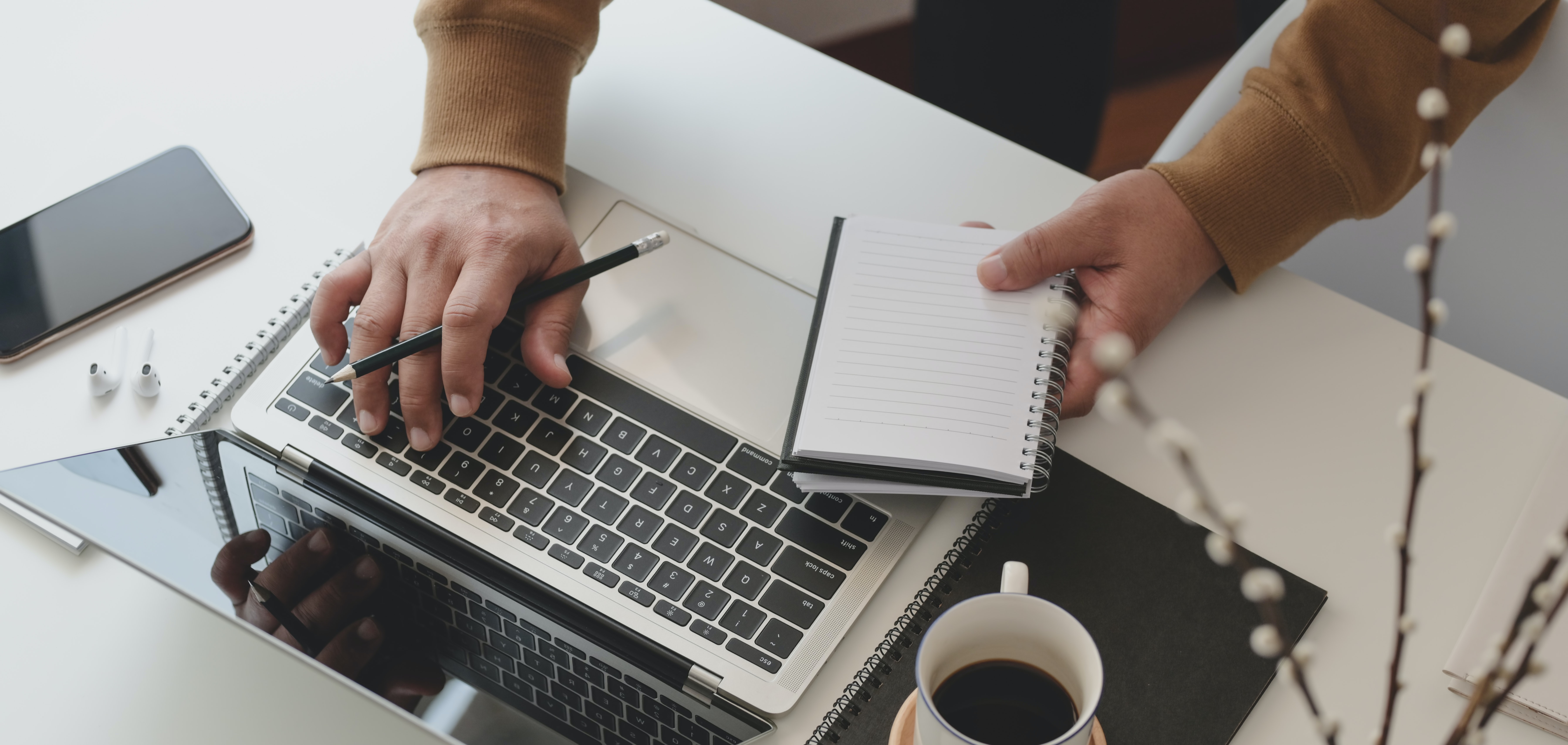 We are currently recruiting to a number of roles within our Area Support Teams. Join over 400 people who volunteer across Scotland as Area Support Team members. 
At Children's Hearings Scotland we recruit, train and support empathetic and committed volunteers. Our 2,500 volunteer Panel Members take part in children's hearings, making decisions with and for infants, children and young people. Our network of 22 Area Support Teams provide support to Panel Members locally.
We are committed to #KeepThePromise to Scotland's infants, children and young people. You will be joining us during an exciting period of change as we redesign the children's hearings system with our partners and people with lived experience.