View our open access learning module about changes to the Children (Scotland) Act 2020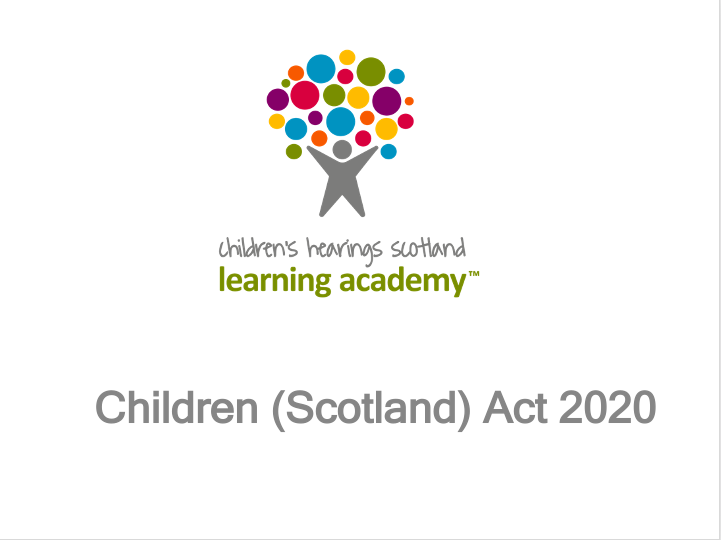 The Children (Scotland) Act 2020 came into force in July 2021 in response to calls for change from The Promise and groups such as Stand Up for Siblings, as well as a number of legal challenges.
Within the changes, there is a considerable emphasis placed on Panel Members, as decision-makers within children's hearings, to consider contact and maintaining brother, sister and brother/sister-like relationships.
We are committed to #KeepThePromise to Scotland's infants, children, young people and their families, and have produced a learning module to ensure that we can continue to support those relationships most important to children and young people, in the hearing setting.
The module is available to our Panel Members and Panel Practice Advisors, and Panel Members are required to complete an enhanced version of this module, which includes assessment and practical application in hearings.