Blog: A children's hearings volunteer journey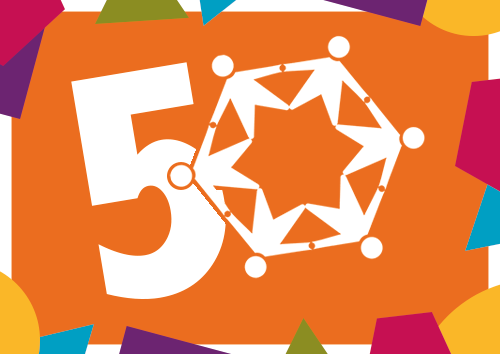 My name is Jen and I am an Area Convener at Children's Hearings Scotland. I became a Panel Member in May 2006 having wanted to be a Panel Member for a long time before that as I believed passionately in the children's hearing system. 
Soon after becoming a Panel Member I volunteered to give some more of my time to supporting the system in Glasgow and that lead to many years filling slots on the rota to cover illness and extra hearings. I then became a Support Representative, using my experience to support my fellow Panel Members. I took on the role of Lead Panel Representative in 2014 and, finally, was appointed Area Convener in June 2017. I really thought when I joined in 2006 that I might only be able to be a Panel Member for 3 years and never for a moment expected that I would still be involved 15 years later!  
I have seen a number of changes over the past 15 years but the basic principles of Kibrandon have remained the same. I especially welcome those changes that have come about through the involvement of children and young people with lived experience of the hearings system. The transformation of hearing rooms to a less formal layout and the use of Panel Member profiles have made a positive impact in helping to remove some of the anxiety felt by children and young people attending their hearings. There is so much more that can be done and I am excited by the prospect of further improvements that will come along through The Promise.
50 years from now how will children's hearings have changed? That is a really tough question to answer but I believe that those basic principles from the Kilbrandon Report, that have remained unchanged for the past 50 years, will still apply.
My hope is that efforts to tackle child poverty, and enhanced early support for families, will have made a big impact and as a result reduced numbers of children and young people will need the support provided by children's hearings.
Recent experience in dealing with the impact of the pandemic has shown that digital attendance at hearings is challenging but that there is scope to develop and enhance the use of technology. This should pave the way for a more flexible approach that will allow greater choice for children and young people and will reduce the anxiety of attending hearings and allow them more control over their hearings. For example, a move away from 9-5, Monday to Friday to a choice of times and dates and a number of options for participation that could include face to face, virtual or pre-recorded views and wishes.
Whatever changes come along I am sure that they will improve what is already a unique and effective approach to supporting children and young people who have difficult lives.
- Jen, Area Convener